Estate Planning Attorney in Lawrence, Kansas
Gain Peace of Mind With Proper Planning
Consult with an Estate Planning Attorney in Lawrence, KS
Thinking about the future can be stressful, but it's important to ensure your family is financially secure after you pass. A skilled estate planning attorney can help you protect your hard-earned assets and your family. Hire Scott Stockwell of Ad Astra Legal LC to simplify the estate planning process in Lawrence, KS.

Get your affairs in order. By scheduling an appointment today, you'll work closely with an experienced attorney to prepare, draft and file:
Wills, trusts, and deeds

Medical directives

Living wills

Organ donation forms

Children trusts
Scott Stockwell can help you avoid unclear or poorly worded documents that may cause issues in the future. Call him today to learn more about your estate planning options.
How Does Elder Law Differ from Estate Planning?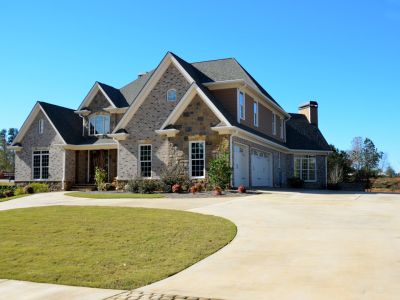 While estate planning can technically start the moment someone turns 18, elder law focuses solely on issues that may affect seniors. A few of the common topics found under the umbrella of elder law include:
Medicaid, disability, and long-term care issues

Guardianship and conservatorship

Protections against elder abuse, neglect, and fraud

Retirement planning
Your dedicated attorney can help you prepare financially for retirement and ease the burden on your children for care and assistance. Reach out to Ad Astra Legal LC today for a consultation.