Intellectual Property Law Attorney in Lawrence, Kansas
Protect Your Unique Ideas
Learn More About Intellectual Property Law in Lawrence, KS
Distinguishing your business from others is essential if you want to stand out. Don't let other businesses use your ideas for their profit. Turn to an intellectual property attorney at Ad Astra Legal LC in Lawrence, KS. We've been helping businesses fight back against trademark infringement since 2016.

Scott Stockwell, lead attorney at Ad Astra Legal LC, is well-versed in intellectual property law. He has an MBA from Arizona State University and graduated from the University of Kansas School of Law in 1984. Depend on him to fight for your legal rights and protect your ideas in court.

Call today to set up a free initial consultation with our experienced intellectual property attorney.
What Can You Trademark?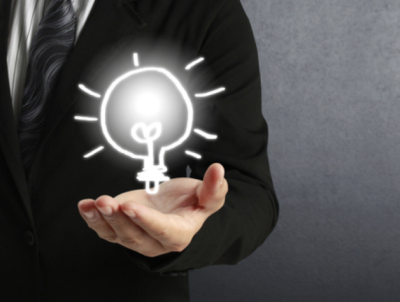 Intellectual property law will keep others from using your trademark without permission. You can trademark a...
A trademark is a valuable tool for your business. It can increase customer recognition and avoid brand confusion.
If you need to file for a trademark, contact attorney Scott Stockwell today.