Contract Law Attorney in Lawrence, Kansas
Leave Nothing to Chance
Review Documents with A Contract Law Attorney in Lawrence, KS
Business contracts are legally binding documents that should always be drafted carefully. A missed clause or overlooked phrase could have profound implications. If you're preparing important documents, trust a contract law attorney at Ad Astra Legal LC in Lawrence, KS.

Scott Stockwell, our lead contract law attorney, has decades of experience working with every avenue of contract law. If you're in an unfair contract or need a new contract drawn, call us today for legal assistance.

Attorney Stockwell earned his MBA from Arizona State University and attended the University of Kansas School of Law. Since becoming an attorney in 1984, he has worked hard to protect the interests of small businesses in Lawrence.
When Should You Contact an Attorney for Contract Advice?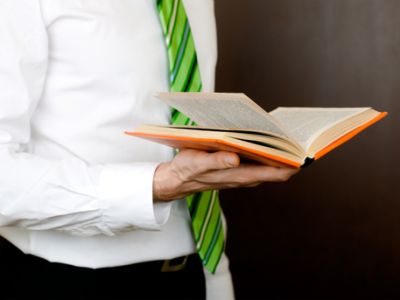 No matter the industry, every business venture is going to need to draft and sign effective contracts. At Ad Astra Legal LC, we have extensive experience helping clients draft contracts for:
Partnership agreements

Indemnity agreements

Nondisclosure agreements

Property or equipment leases

Joint ventures

Mergers and acquisitions
Make informed decisions and sign the dotted line with confidence. Speak with us today to discuss contract law in Lawrence, KS.